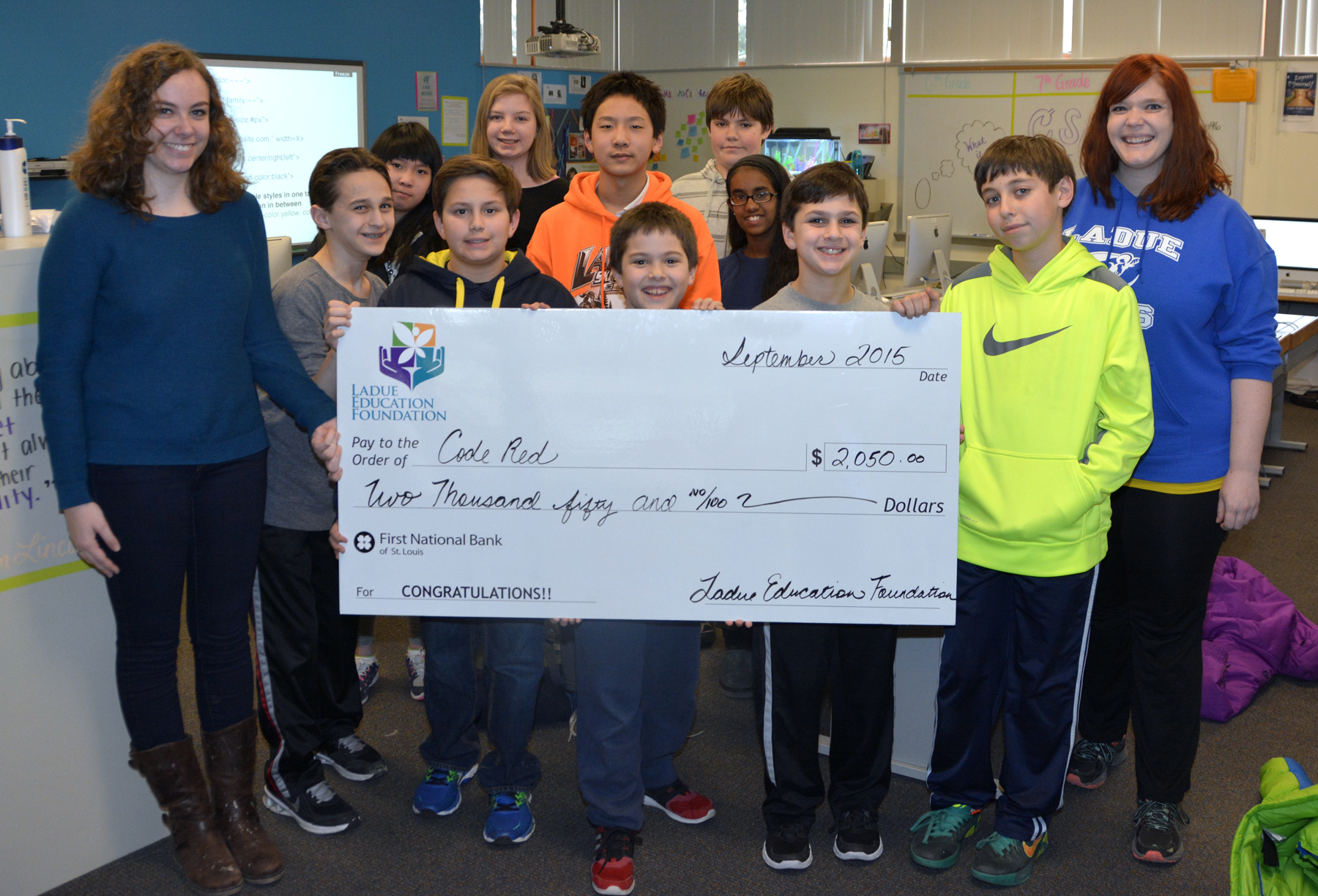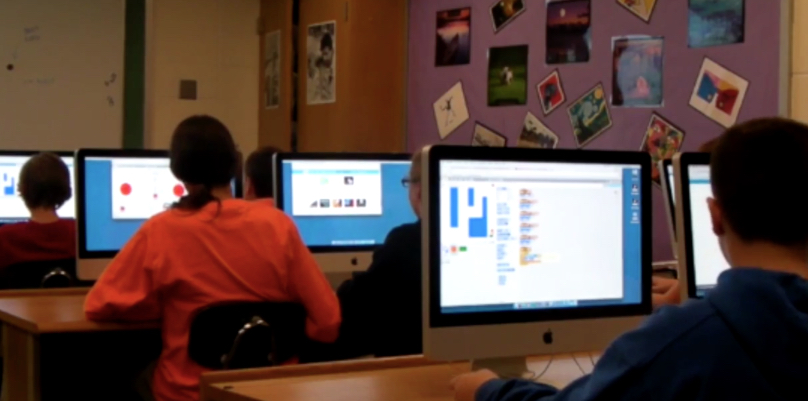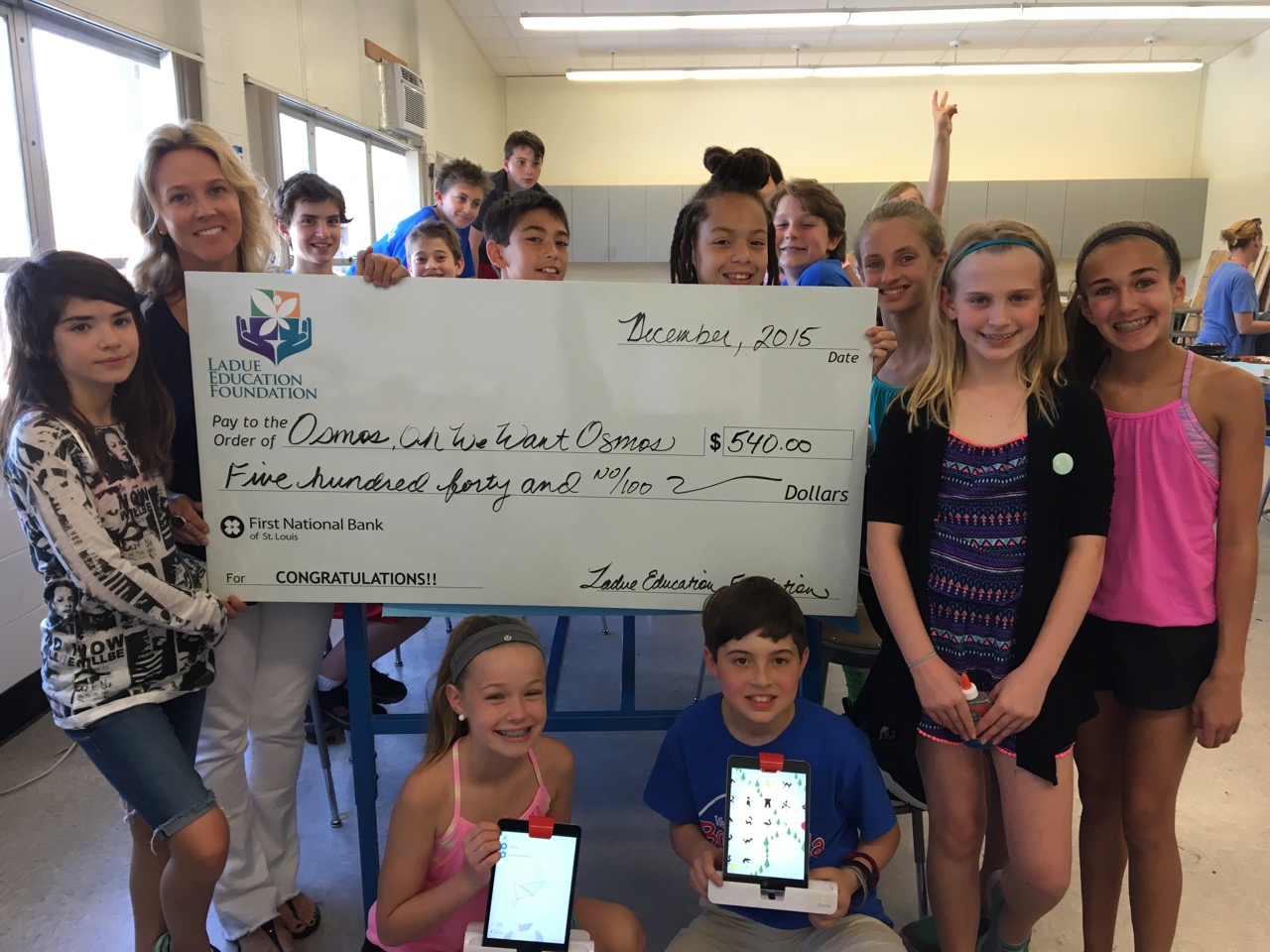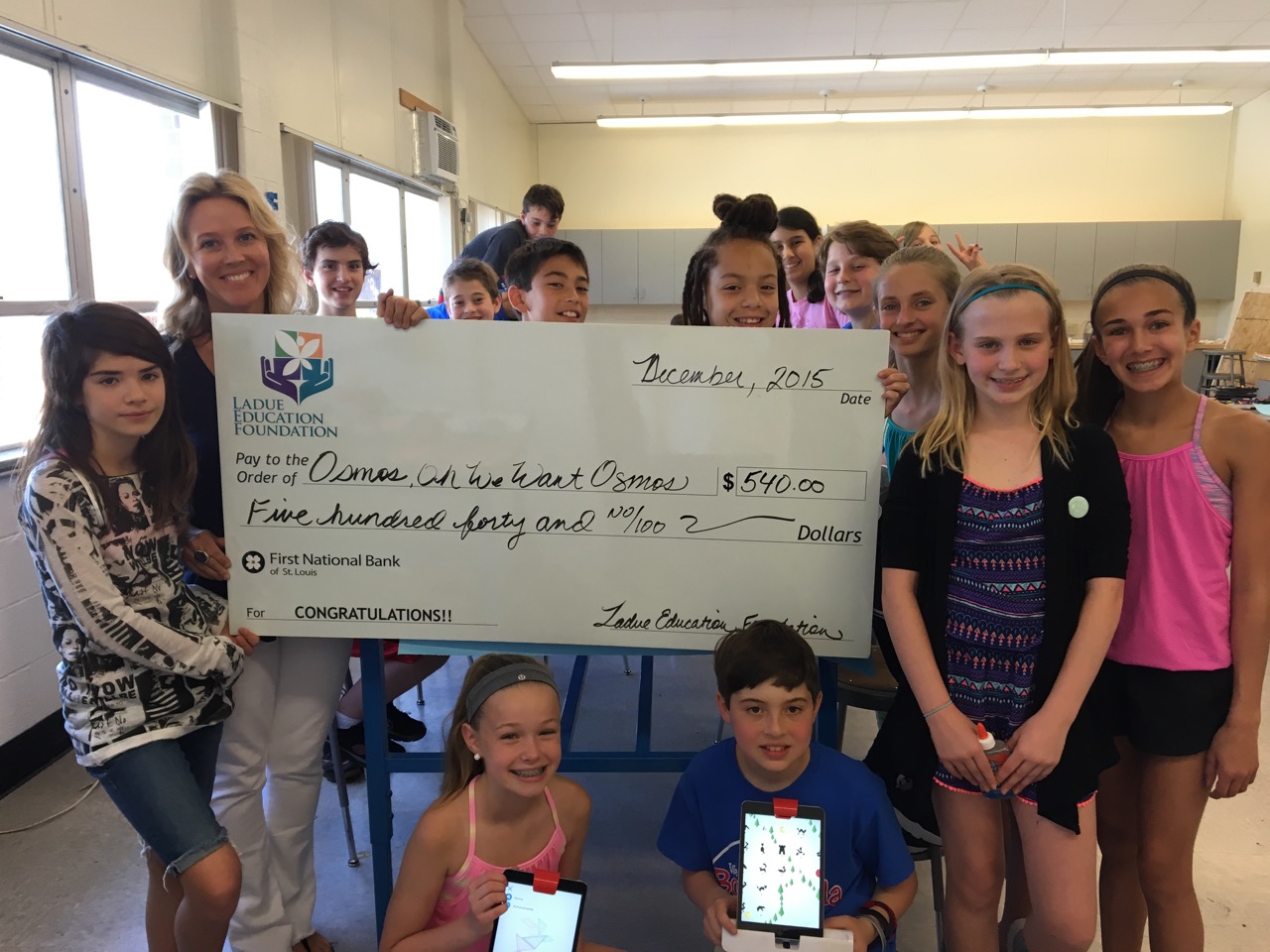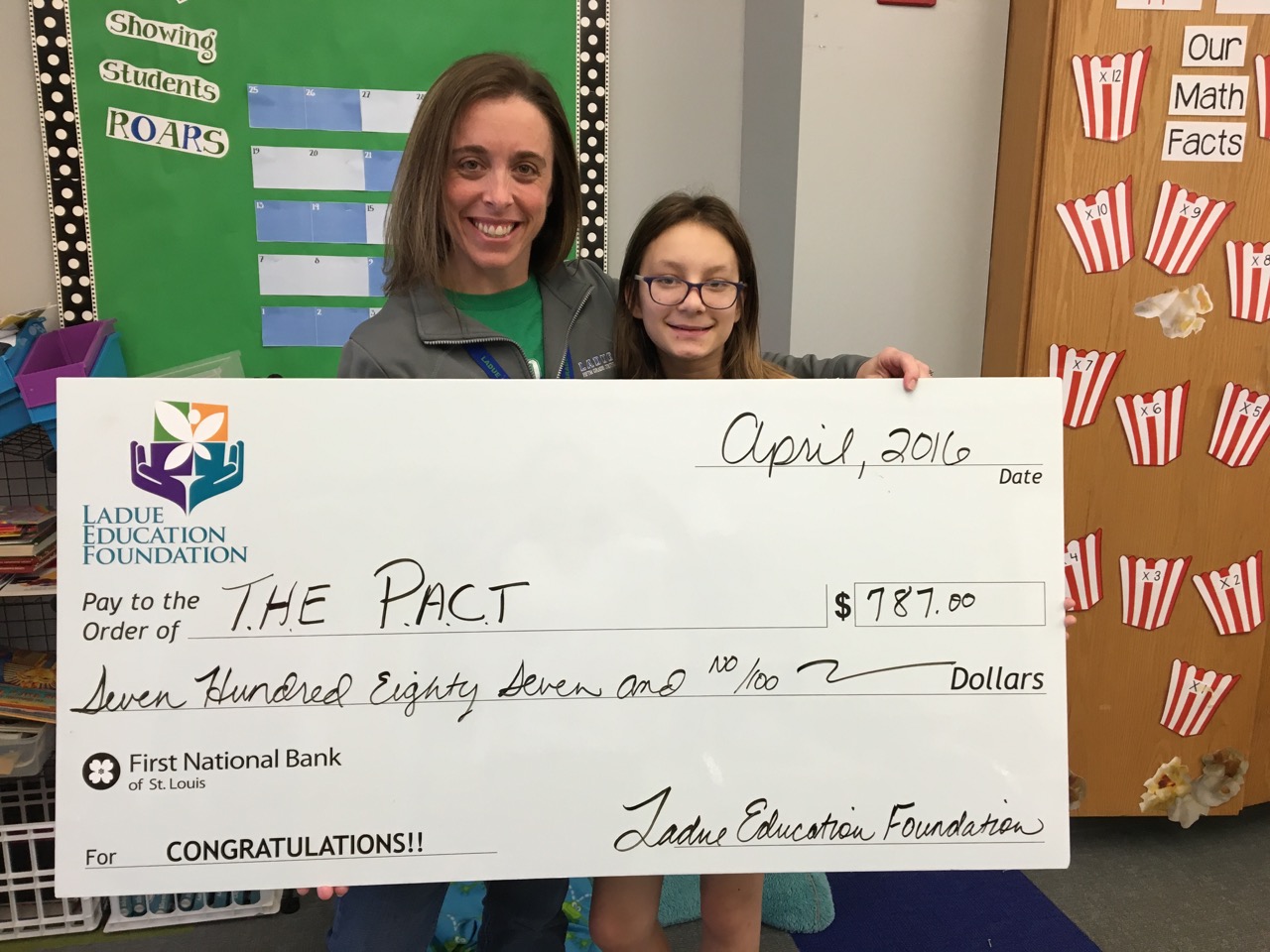 Funding grants to teachers is one way the foundation supports world-class learning and enrichment opportunities. The LEF supports fine arts, STEM, innovation, entrepreneurship, green building, language learning, literacy, safety initiatives, student leadership and mentoring programs, facility and technology enhancements, and much more.
Building on the momentum of the initial phase of our campaign, in which we secured nearly $2 million in pledges from our lead donors, the LEF is now moving to phase two, bringing naming rights and opportunities, large and small, to our supporters, alumni and district families. We invite the community to be a part of this important event in our district's history Naming rights are still available for classrooms, a 'green' roof, outdoor seating, and other enrichment areas and athletic facilities.
The Ladue Education Foundation (LEF) Business and Community Partnership Committee has compiled a list of outreach and educational programs offered by companies and academic institutions that provide extraordinary opportunities for students and teachers. These programs range from awards, scholarships, grants and internships to various learning and training opportunities in science, engineering and medicine. This web page will continue to expand as we discover more programs, and new information will be added regularly.